More new places registered on Djursland
09-10-2020
6 new attractions in Nationalpark Mols Bjerge has just been
Access Denmark registered. Now you can also read about the access conditions to Besøgscenter Karlsladen (visitorcenter) and Besøgscenter Øvre Strandkær, which both contain a small exhibition about the culture and the nature in the national park.
If you want to go on a walk you can choose the 3 km long roundtrip at Ahl Hage. Before you go, you can look up information on the accessibility and decide if the trip suits you. Are you in for a longer hike and a medium challenging route, you can read about the details of the 5 km trip from Fuglsøvej to the parking area at Agri Baunehøj.
Or maybe you want to plan an excursion to the shelter and campfire site atStrandkær Strand or to Bogens Strand, where there is a jetty and a toilet. Read more at godadgang.dk, so it will be easier to plan a trip.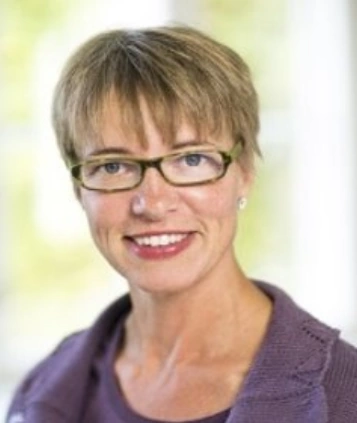 Call us or write to us if you need more information about our services.
info@godadgang.dk - phone +45 51 34 35 96