Ahl Hage - Rundtur
The walk at Ahl Hage is a smooth walk without slopes on a nice wide path with solid gravel pavement (a la castle gravel), which is easy to move on. It is possible to make detours down to the water for those who can move on uneven but firm forest floor and / or walk on sand. It is possible to take a rest where you can sit at the "training plateau" at the beginning of the trip or at the two tables / benches set up along the water. There are only the two rest options on the whole trip. One must therefore be able to walk 1-1.5 km without rest. The tour is described when walking clockwise. The last pictures show the extension of the trip if you want to go all the way back to Ebeltoft along the asphalt path.
All information about Ahl Hage
Labels granted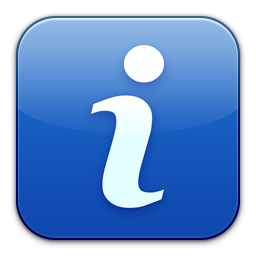 ALL
---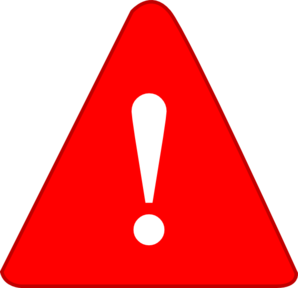 Wheelchair users
---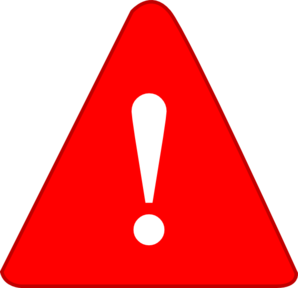 Reduced mobility, arm and hand impairments
---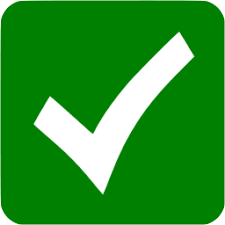 Visual impairment
---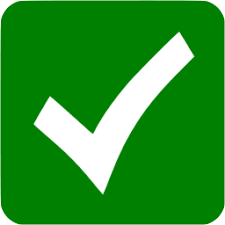 Hearing impairment
---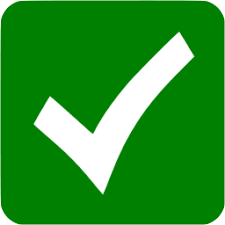 Asthma and/or allergy
---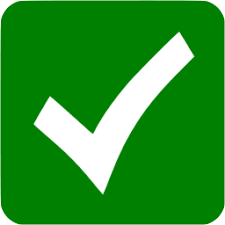 Mental disabilities
---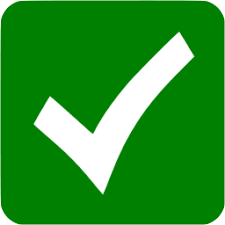 Reading disabilities
---
Contact information

Egernstien 2, 8400 Ebeltoft
---

72 17 07 14
---

mols@danmarksnationalparker.dk
---

https://nationalparkmolsbjerge.dk/media/244788/kloeverstier-ebeltoft-web.pdf
---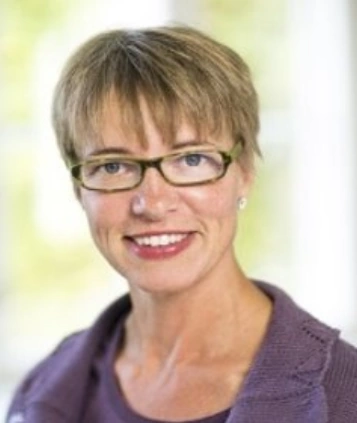 Call us or write to us if you need more information about our services.
info@godadgang.dk - phone +45 51 34 35 96