A visit to Musikhuset Aarhus
09-03-2022
God Adgang used the last time in the corona lock down to visit Musikhuset Aarhus to update and renew the God Adgang registration of the access conditions to the large and impressive house in the center of Aarhus.
So if you need to experience music and culture again, we have provided new pictures and descriptions of the access conditions to the 6 different halls in Musikhuset and via the two different entrances to the buildings. Large elevators - and even a new one - as well as renovated stairs and a long ramp with a low slope make it easy to get around. Accessible toilets are located near all the halls. And Musikhuset has a place for everyone in all halls - level-free if you do not walk on stairs, space in front of the chairs if you have difficulty walking, hearingloop in 4 of the halls, stage camera for the visually impaired or a location in the side if you can not sit too close to others. We hope that the presentation of Musikhuset Aarhus on accessdenmark.com makes it easier for you to plan your trip.

Tickets for the events can be ordered online, at the counter in Musikhuset or by phone. You must remember to inform about any special needs at the time of booking the ticket. We wish everyone good experiences in Musikhuset Aarhus.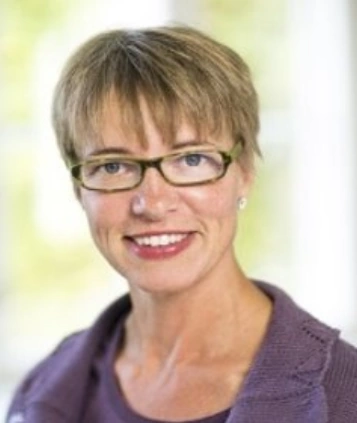 Call us or write to us if you need more information about our services.
info@godadgang.dk - phone +45 51 34 35 96