Hotel LEGOLAND, LEGOLAND Castle Hotel and LEGOLAND Holiday Village are now members of God Adgang
26-08-2021
Everyone is looking forward to a trip to LEGOLAND, Denmark. You can still make it, because LEGOLAND is open in September and October from Friday to Monday and during the entire autumn holidays (week 42).
You can stay overnight near the park - either at the LEGOLAND Hotel, the LEGOLAND Castle Hotel or the LEGOLAND Holiday Village. All three accommodations are registered and members of Access Denmark. This gives you the opportunity to learn more about the accessibility and availability of all facilities so that you can decide what is right for you.

For example, choose one of the 4 multi-rooms in Hotel LEGOLAND if you need space in the room and accessible bathrooms. In the LEGOLAND Castle Hotel you can choose allergy-free rooms without carpeting or one of the 9 large multi-rooms in which the whole family can be accommodated. If you prefer a cabin, you will find a cabin with level access and an accessible bathroom at LEGOLAND Holiday Village.

See more photos and read more about accessibility in our presentations of the 3 accommodations. You decide what is accessible for you.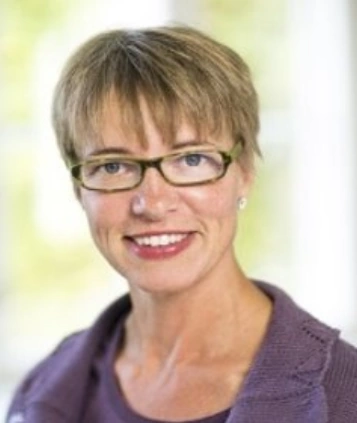 Call us or write to us if you need more information about our services.
info@godadgang.dk - phone +45 51 34 35 96