Kompas Hotel Aalborg - from not accessible to accessible
02-11-2021
Kompas Hotel Aalborg is a hotel where long hotel traditions dating back to 1905 are combined with a modern and contemporary development, which today makes the hotel attractive to more guests. First as a hotel for sailors located close to the harbor and not in the city's best neighborhood. Since then, the city has grown and the area around the hotel now belongs to the central and fashionable city center. And Kompas Hotel Aalborg has developed too.
In 2018, the hotel was expanded with a new wing with modern rooms - including 4 accessible rooms, with larger bathrooms than the other rooms. There are parking spaces for vehicles with disabled parking permits, access at the main entrance via a lifting platform, lifts to all floors and meeting facilities with i.a. a hearingloop. The hotel has a cozy bar and breakfast restaurant overlooking Musikkens Hus (the House of Music) and within walking distance of the harbor promenade.

Kompas Hotel Aalborg is a non-profit hotel and the profits from hotel operations go to social welfare work in the maritime Denmark.

The hotel is Access Denmark registered and you can read more about the accessibility here.

Maybe you should consider a visit to Aalborg ....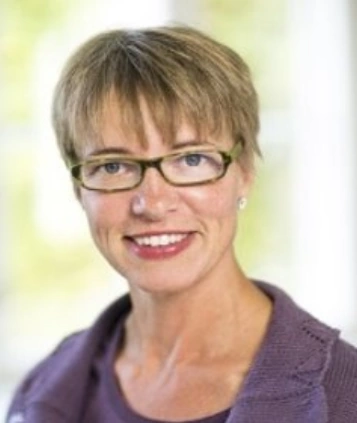 Call us or write to us if you need more information about our services.
info@godadgang.dk - phone +45 51 34 35 96