Access Denmark provides reliable information on accessibility
Our goal is to make it easier to travel and participate in the everyday life in Denmark. Maybe you don't think about it every day but almost a fifth of all Europeans are affected by a disability. To many travelers, customers and visitors good access conditions are some of the most important features when planning trips, excursions or vacations.
We have gathered information, so that you can look up a detailed description on accessibility within our Access Denmark registered places, buildings or outdoor areas. Our team has visited all of the places and prepared photos and information in fact sheets, so that you can make an informed decision and plan what is necessary for you before you decide to go.
Please feel free to use the search box and read more about the access conditions to all of our members.
Be aware of, that not all of the registered places are fully accessible to everyone – but the information and the photos can help you to decide whether or not the access conditions will fit your needs. So don't hesitate to take a look at our many registered places.
Purpose of the label system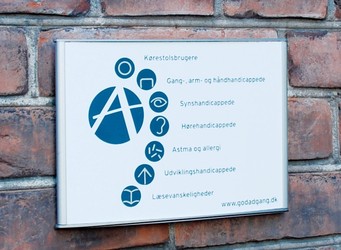 The main purpose of the labelsystem is to provide good and reliable information about accessibility, so that more people can make an informed decision about how to visit a place of interest.
How to obtain the label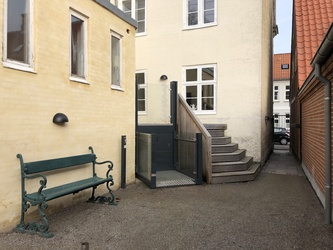 To be granted with the Access Denmark label a consultant from Access Denmark pays the potential company or building a visit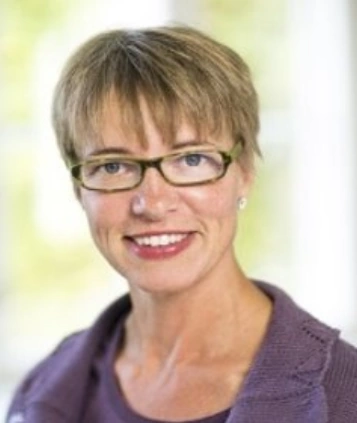 Call us or write to us if you need more information about our services.
info@godadgang.dk - phone +45 51 34 35 96