Visitorcentrum Karlsladen
Mols Bjerge National Park has two visitor centers - Besøgscenter Karlsladen and Besøgscenter Øvre Strandkær. Below you will find information on Besøgscenter Karlsladen. The visitor centers contain an exhibition on the region's nature and cultural experiences, which is open all year round from 9:00 a.m. to 9:00 p.m. and is free. The Karlsladen visitor center is set up in a large barn. The barn is unheated and the floor is solid gravel. The doors to the barn are open most of the year during opening hours. Note that the space in front of the barn and in the parking lot is made of shingles and that the ramp in front of the entrance is made of cobblestone. There is an exhibition in the barn and the opportunity to sit on a bench or a tree stump. The toilets are in the building next door and are accessible via a ramp. The toilet is not big enough to meet all of the criteria for an accessible toilet. See the pictures or details below.
All information about Visitorcentrum Karlsladen
Labels granted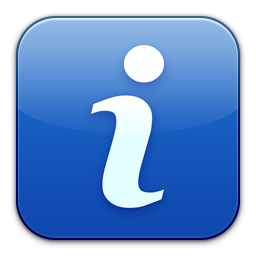 ALL
---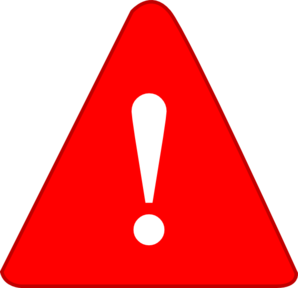 Wheelchair users
---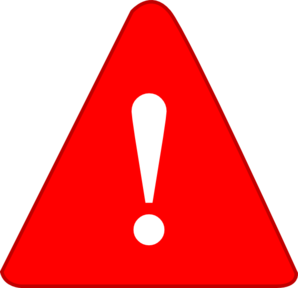 Reduced mobility, arm and hand impairments
---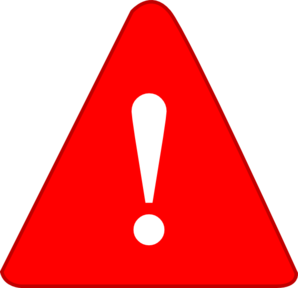 Visual impairment
---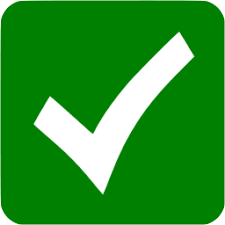 Hearing impairment
---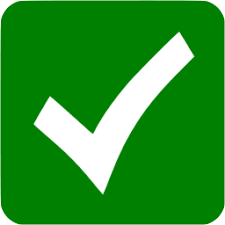 Asthma and/or allergy
---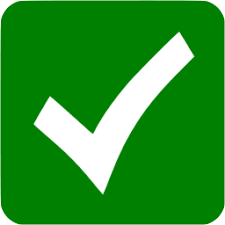 Mental disabilities
---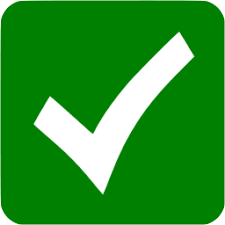 Reading disabilities
---
Contact information

Grenåvej 14, 8410 Rønde
---

72 17 07 14
---

mols@danmarksnationalparker.dk
---

www.nationalparkmolsbjerge.dk
---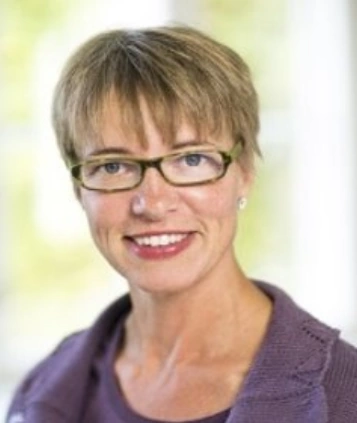 Call us or write to us if you need more information about our services.
info@godadgang.dk - phone +45 51 34 35 96