Viborg Domkirke
Resume: The accessibility to Viborg Cathedral is really good. The entrance to the left of the main entrance is level free via a ramp. The huge doors can be opened by pressing a button. Press the button twice and both doors open - both when you enter and when you leave the church. The church itself is in one level with the exception of the altar that is after 10 steps. The sacrament is offered both before and after the stairs. The Church offers a hearing loop that covers all seats. Accessible toilet facilities are available in the parish hall next to the church. In addition, there is a small museum in the basement under the church. You have to be able to walk down a spiral staircase with 14 steps to get to the museum. The museum is not included in the information below, but you can see pictures of the access to the museum. You can read more about the accessibility in the fact sheet below or click on the images to view them in large size so you can see more details.
All information about Viborg Domkirke
Labels granted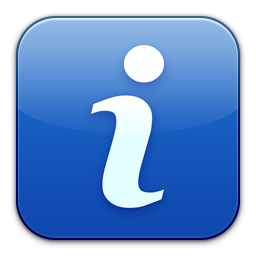 ALL
---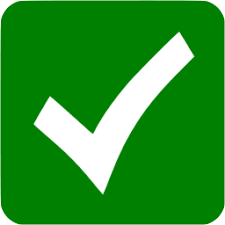 Wheelchair users
---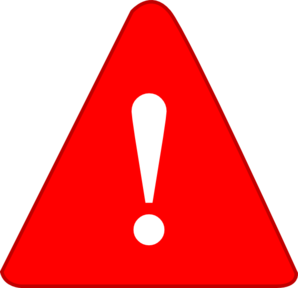 Reduced mobility, arm and hand impairments
---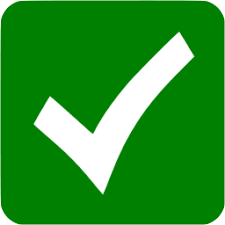 Visual impairment
---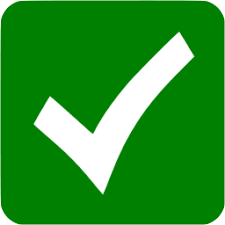 Hearing impairment
---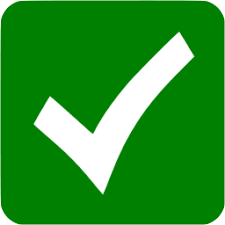 Asthma and/or allergy
---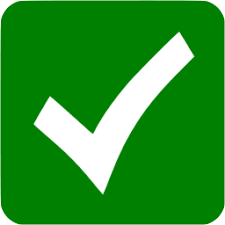 Mental disabilities
---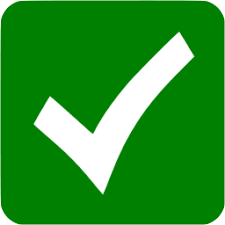 Reading disabilities
---
Contact information

Sct. Mogensgade 4, 8800 Viborg
---

87 25 52 55
---

viborgdomkirke@pc.dk
---

www.viborgdomkirke.dk
---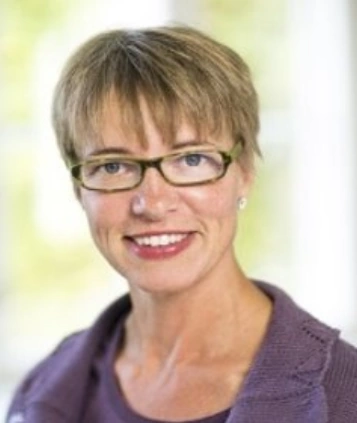 Call us or write to us if you need more information about our services.
info@godadgang.dk - phone +45 51 34 35 96