Koldinghus - Indgang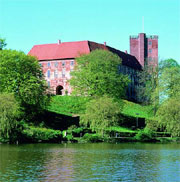 The Museum at Koldinghus Above the centre of Kolding stands the castle of Koldinghus. History It was on this site in 1268 that the Danish king built a fortress for the purpose of guarding the border between the kingdom of Denmark and the Duchy of Schleswig. The earliest parts still standing date from the 15th century. The fortress was rebuilt as an unfortified castle in the mid-16th century, and the Great Tower - also known as the `Heroes`Tower - was added around 1600. At that time the king often stayed at Koldinghus.
All information about Koldinghus
Labels granted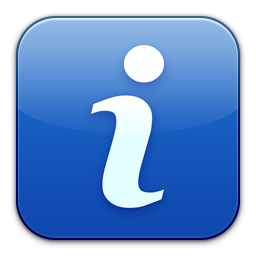 ALL
---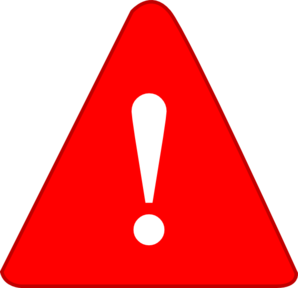 Wheelchair users
---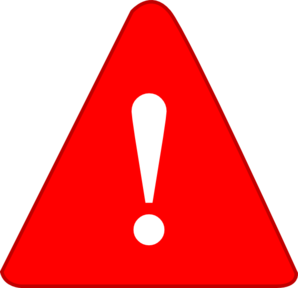 Reduced mobility, arm and hand impairments
---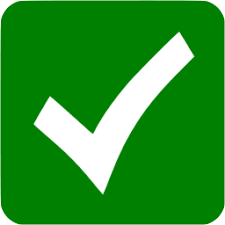 Visual impairment
---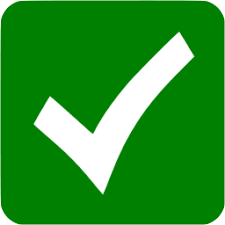 Hearing impairment
---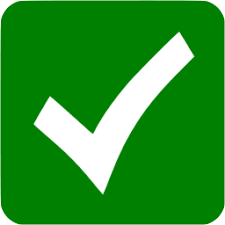 Asthma and/or allergy
---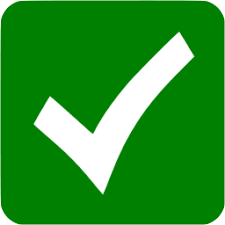 Mental disabilities
---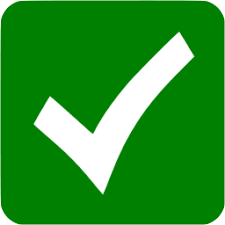 Reading disabilities
---
Contact information

Markdannersgade 11, 6000 Kolding
---

76 33 81 00
---

museum@koldinghus.dk
---

www.koldinghus.dk
---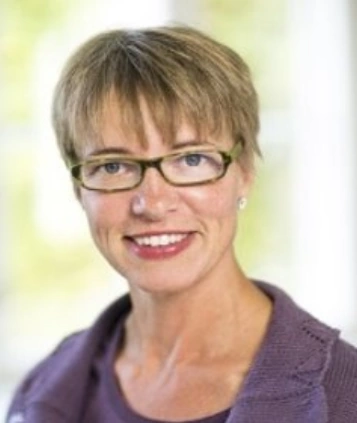 Call us or write to us if you need more information about our services.
info@godadgang.dk - phone +45 51 34 35 96