Accessible hotels in Aarhus
24-03-2020
Access Denmark has just registered the access conditions at 7
hotels in Aarhus.
It has been an important task for the organizers of the International Rehabilitation Congress "RIWC24th.", which was planned to be held in September 2020. (postponed to September 2021 due to corona). With pictures and detailed information about the access conditions of the hotels and their most accessible rooms, it has become easier for each participant to book a room according to their own individual needs.
We are pleased to be able to market Aarhus, the hotels and their accessible rooms. At accessdenmark.com you can see that Comwell Aarhus offers 10 accessible rooms and Wakeup Aarhus offers 5 accessible rooms. The other hotels are Radisson Blue Scandinavia, Scandic Aarhus West, CabInn, Helnan Marselis Hotel and Milling Hotel Ritz.
You can read more about each hotel at accessdenmark.com.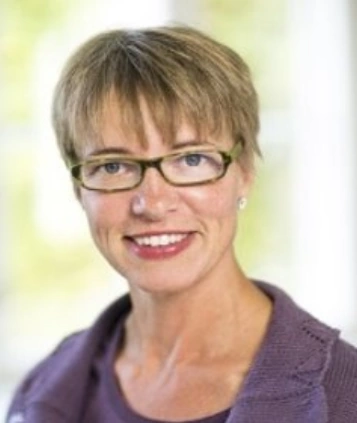 Call us or write to us if you need more information about our services.
info@godadgang.dk - phone +45 51 34 35 96