Ribe VikingeCenter
To support your planning of a visit we have provided pictures and information about the accessibility in the presentations below where you can read about parking spaces, entrance conditions, toilet facilities and much more. Ribe VikingeCenter is an open-air museum. You walk around in reconstructed life-size viking facilities, populated with "Vikings" that you can see work and talk to. They are dressed in viking clothes and work with reconstructed tools and techniques that are known from that time. The houses are built as they looked like in the time of the Vikings - however, most houses have been made easier to access, - but there are still some houses where it is difficult to get in as a wheelchair user. There are a lot of activities going on inside the houses in a historic setting. Therefore, one must be prepared for a dim lighting, smoke and uneven coatings. Most of the paths have a coating of impacted gravel (stone flour). In addition, there are parts of the paths with wooden planks as "roads" between the houses in i.a. Ribe City and across the area used for marketplace. These plank roads have a solid surface but are uneven. Therefore you must be able to withstand vibrations and that it takes a little longer / more force to get over these distances. The paths have a good width, are smooth and can in most places be followed with a mobility stick, as the grass edges are reasonably delimited up to the gravel paths. The area is relatively even and without slopes - with the exception of one place where the path has a slope of 10-14 percent. Since the slope is approx. in the middle of the route, you can choose to divide the trip into two halves - starting from the ticket sales. There are three areas with toilets. See the three separate presentations of the toilets.
All information about Ribe VikingeCenter
Labels granted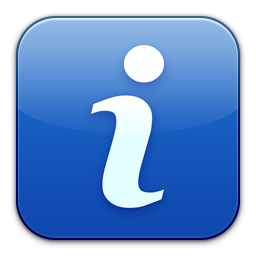 ALL
---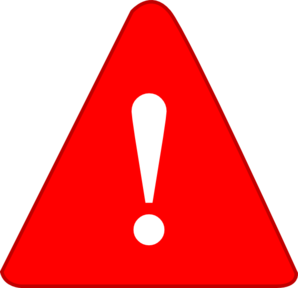 Wheelchair users
---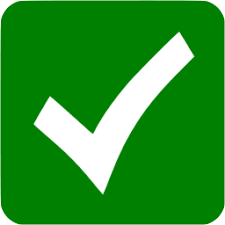 Reduced mobility, arm and hand impairments
---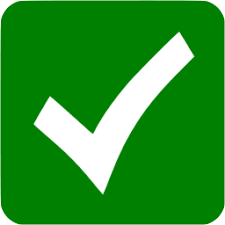 Visual impairment
---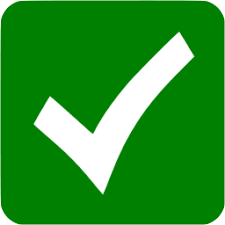 Hearing impairment
---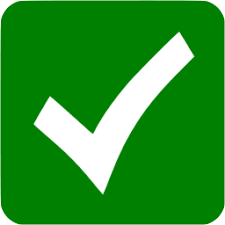 Asthma and/or allergy
---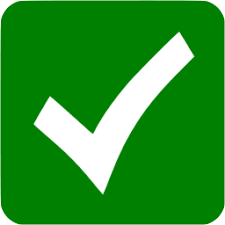 Mental disabilities
---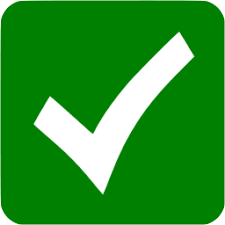 Reading disabilities
---
Contact information

Lustrupvej 4, 6760 Ribe
---

75 41 16 11
---

rvc@ribevikingecenter.dk
---

www.ribevikingecenter.dk
---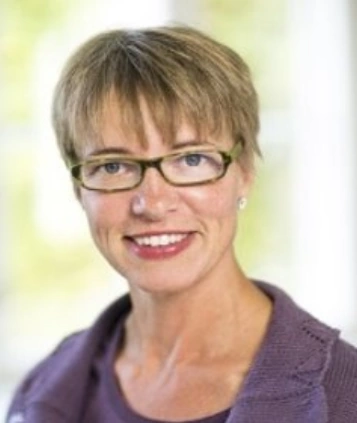 Call us or write to us if you need more information about our services.
info@godadgang.dk - phone +45 51 34 35 96