Naturkraft - Cafe
All information about Naturkraft - Cafe
Information for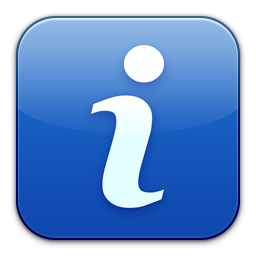 ALL
Accessibility information
Entrance to the building
Clear width at main entrance200 cm
---
Levelfree access through entranceYes
---
Entrance landings Yes
---
Size of levelfree landings in front of entrance(s)200 cm
---
Openings in grating (to protect guide dogs), length at main entrance  1 cm
---
Openings in grating (to protect guide dogs), width at main entrance  1 cm
---
Clear width through entrance doors  180 cm
---
Interior design
Level access to lifts Yes
---
Indicate depth of clear manoeuvring area measured at right angles to the door 200 cm
---
Lift door must be automatic Yes
---
Clear opening width of lift door  90 cm
---
Width of lift car  110 cm
---
Depth of lift car  210 cm
---
Floor buttons, lowest  90 cm
---
Floor buttons, highest 110 cm
---
Buttons with tactile-sense orientation  Yes
---
Are easy-touch buttons used? No
---
Number of support handles in lift  0
---
Orientation signals (sound and light) in lift  Light signal
---
Are floor levels announced by synthetic speech in lift?  No
---
Gradients exceeding 1:20  (5%)No
---
Level-free circulation in building and level-free access to communal facilities  Yes
---
Interior design of the restaurant/cafe
Height of counter 90 cm
---
Height of food counter 
100 cm

---
Shortest length of clear area in front of counter 150 cm
---
Debit card machine, height  100 cm
---
Chairs with armrests available.  
No

---
Chairs with backrests available  Yes
---
Seating height of chairs  45 cm
---
Clearance under tables 70 cm
---
Clear depth under table50 cm
---
Toiletfacilities
accessible toilets at every levelYes
---
Generelt
Access for guide dogsYes
---
Access for service dogs Yes
---
Is it possible to order special diet food?  No
---
Orientation signage for essential facilitiesGood signage everywhere
---
Other information
Last update: 23-07-2020 (Version 1)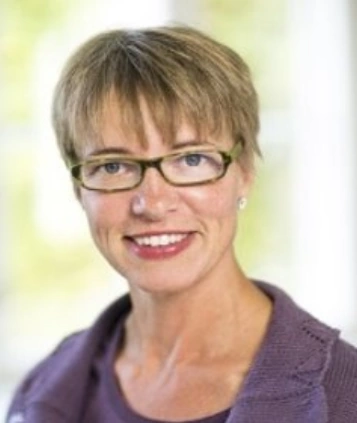 Call us or write to us if you need more information about our services.
info@godadgang.dk - phone +45 51 34 35 96