Naturkraft - Arrival and the main pathsystem
We have described the accessibility on arrival to Naturkraft, the path system around the ramparts, which is a walk of about 600 m with slopes of 3-5 percent (counterclockwise) and the main round trip along the path system inside the arena. If you are a wheelchair user or have reduced walking abilities, you cannot get everywhere, as there are many shortcuts and "get away" paths, which are challenging. Several of the activities also require good physical skills in order to participate. The area is impressive and although trails and activities are not fully accessible to everyone, visiting the place is a pleasant experience.
All information about Naturkraft
Labels granted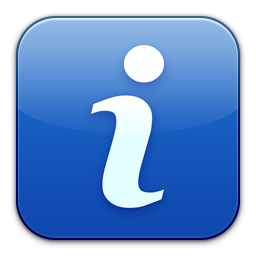 ALL
---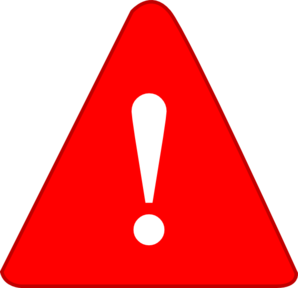 Wheelchair users
---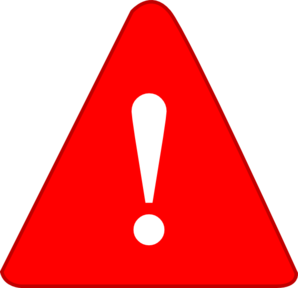 Reduced mobility, arm and hand impairments
---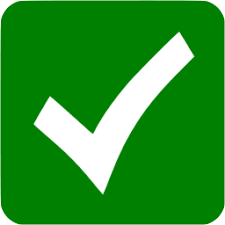 Visual impairment
---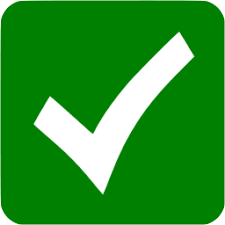 Hearing impairment
---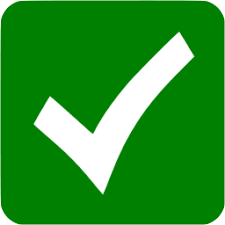 Asthma and/or allergy
---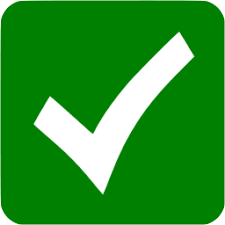 Mental disabilities
---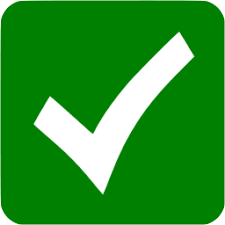 Reading disabilities
---
Contact information

Naturparken 10, 6950 Ringkøbing
---

+45 69 161 162
---

info@naturkraft.dk
---

www.naturkraft.dk
---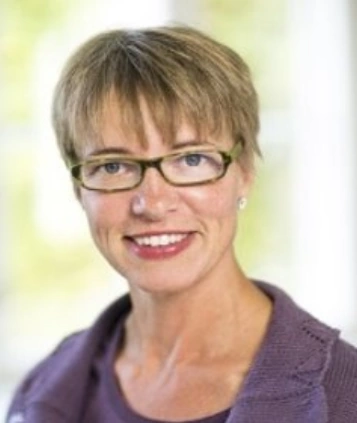 Call us or write to us if you need more information about our services.
info@godadgang.dk - phone +45 51 34 35 96