Naturkraft - Activity and Exhibitionbuilding
The large exhibition building, which is centrally located within the ring wall, contains three domes with exhibitions and activities, a cafe, a small shop and toilets. The building is on two floors (ground floor and 1st floor) and there is access via a ramp, stairs or elevator. If you can walk / move on the ramp in the foyer, it is recommended that you start your trip here. You take the ramp up to the dome with the tree of life. Here the ramp continues through the exhibition up to the 1st floor, where you can enter the second dome and enjoy the exhibition. Then you can visit the cafe or take the elevator or stairs down to the ground floor and see the rest of the exhibition and participate in the various activities. There are toilets on both floors with accessible toilets - one on the 1st floor and two on the ground floor. See separate information about the toilets.
All information about Naturkraft
Labels granted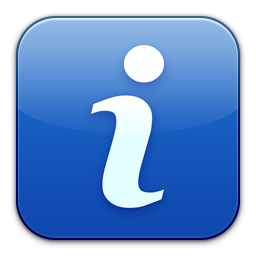 ALL
---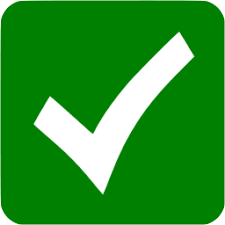 Wheelchair users
---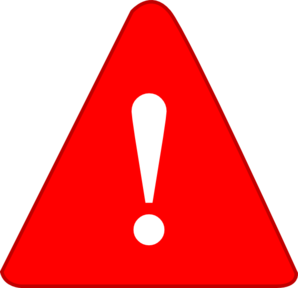 Reduced mobility, arm and hand impairments
---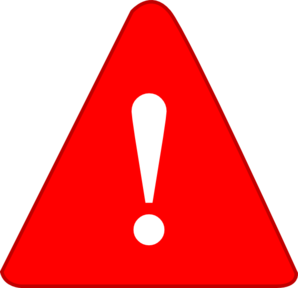 Visual impairment
---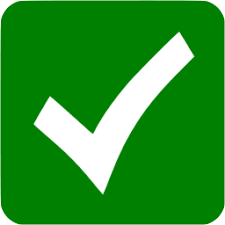 Hearing impairment
---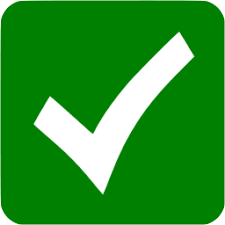 Asthma and/or allergy
---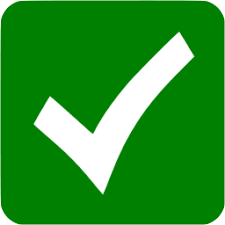 Mental disabilities
---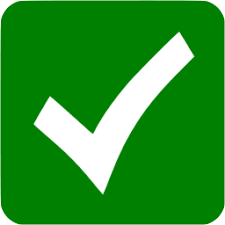 Reading disabilities
---
Contact information

Naturparken 10, 6950 Ringkøbing
---

+45 69 161 162
---

info@naturkraft.dk
---

www.naturkraft.dk
---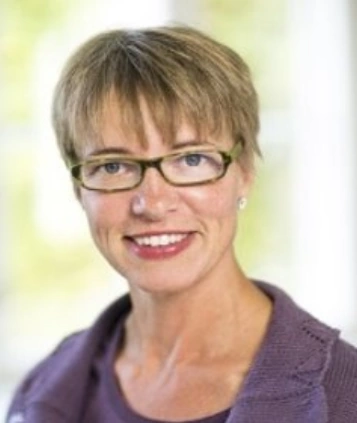 Call us or write to us if you need more information about our services.
info@godadgang.dk - phone +45 51 34 35 96