Kiropraktorerne Frederiksberg
All information about Kiropraktorerne Frederiksberg
Information for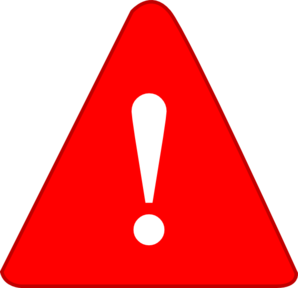 Reduced mobility, arm and hand impairments
Accessibility information
Parking facilities
Number of parking spaces for cars with a disabled parking permit3
---
Disabled parking space, width
2.5 m

---
Disabled parking signedYes
---
Surfacing on disabled parking spaces The surfacing is even and firm
---
Type of surfacing Asphalt
---
Curbs leveled outYes
---
From parking to entrance
Distance from disabled parking space to main entrance  30 m
---
Distance from stopping zone to main entrance  10 m
---
Surfacing on outdoor walkways to the entrance is firm and intactYes
---
Type of surfacing in outdoor areas leading to main entrance  tiles
---
Levelfree access up to entrance  Yes
---
Type of levelling up to entrance  Stairs and ramp
---
Stairs are availableYes
---
Number of steps3
---
The width of the stairs150 cm
---
Step depth30 cm
---
Steps are even and firmYes
---
Type of pavement on the stairstiles
---
Placement of handrails by the stairsBoth sides
---
Handrails, height80 cm
---
Possible to avoid the stairsYes
---
Width of the ramp150 cm
---
Slope of the ramp3 %
---
Length of ramp9 m
---
Transition to the ramp - leveledYes
---
Height of handrail80 cm
---
Placement of handrailsBoth Sides
---
Hanrails - diameter5 cm
---
The ramp surface is smooth and firmYes
---
---
The ramp is complemented by stairsYes
---
Entrance to the building
Levelfree access through entrance Yes
---
Type of door at the entranceDouble doors
---
Door at the entranceThe door opens inwards
---
Operation of the doorMust be opened manually
---
Free space before or after the front door160 cm
---
Entrance door, attractive and compressive force  3 kg
---
Door knobs and handles Easy to operate
---
The entrance is signpostedYes
---
Reception and waiting area
Doors, attractive/compressive force (heaviest non-entrance door) 1 kg
---
Clear width in area leading to counter, etc 200 cm
---
Height of counter 110 cm
---
Heigth of the card reader100 cm
---
Chairs with armrests available.  
No

---
Chairs with backrests available  Yes
---
Seating height of chairs  45 cm
---
Interior design of the clinic
Doors, attractive/compressive force (heaviest non-entrance door) 1 kg
---
Gradients exceeding 1:20  (5%)No
---
Level-free circulation in building and level-free access to communal facilities  Yes
---
Consultation room
Clear manoeuvring area of 150 x 150 cm  Yes
---
Examination tables that can be lowered and raised in the examination room Yes
---
Lowest height of height-adjustable couches 55 cm
---
Toilet facilities
Accessible restrooms at every levelYes
---
Door to the toiletOpens outward
---
Lavatory doors can be opened/closed using a tractive or compressive force of  1 kg
---
Lavatory bowl, height  46 cm
---
Operation of toilet flushing handleFlushing can be operated with more than 1 finger
---
Lavatory, position of support rails  Right and left side
---
Correct length of armrests by the toilet
No

---
Easy-to-operate taps Very easy to operate
---
Possible to use washbasin when sitting on lavatory bowl.  
No

---
Height of wash basin90 cm
---
Height of soap dispenser105 cm
---
Easy-to-operate inside lock Relatively easy to operate
---
Locked doors can be opened from the outside in case of emergency  Yes
---
Height of paper towel holder 140 cm
---
Guidedogs
Access for service dogs Yes
---
Other information
Last update: 15-06-2022 (Version 2)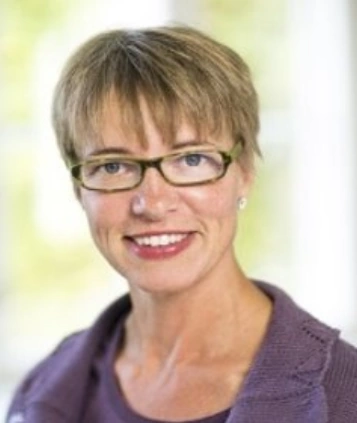 Call us or write to us if you need more information about our services.
info@godadgang.dk - phone +45 51 34 35 96