GIVSKUD ZOO - ZOOTOPIA
The welcoming of all guests is important to Givskud Zoo and therefore they have decided to join the Danish label "Access Denmark". To support your planning of a visit we have provided pictures and information about the accessibility in the factsheets below where you can read about parking spaces, entrance conditions, toilet facilities and much more.
Registered sites

---

---

---

Contact information

Løveparkvej 3, 7323 Give
---

75 73 02 22
---

info@givskudzoo.dk
---

www.givskudzoo.dk
---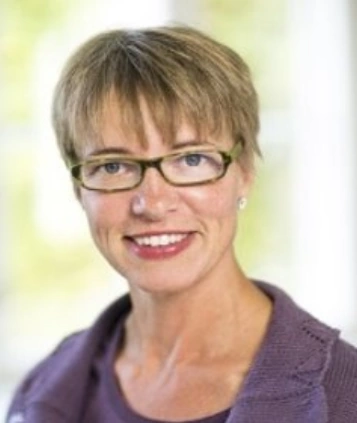 Call us or write to us if you need more information about our services.
info@godadgang.dk - phone +45 51 34 35 96