DGI-Byen
DGI-byen is located right behind Copenhagen's Central Station and is a popular venue for cultural and corporate events and sport. 22,000 square metres in area DGI-byen offers a range of conference facilities, café, restaurant, party and banquet rooms, and three hotels, in addition to all its other facilities: The Swim Centre, The Spa, The Bowling Alley etc. The result is a dynamic, flexible multi-centre, availed of daily by schools, sports clubs, companies, tourists and visitors from near and far.
Registered sites

---

---

Contact information

Tietgensgade 65, 1704 København V
---

33 29 80 00
---

info@dgi-byen.dk
---

www.dgi-byen.dk
---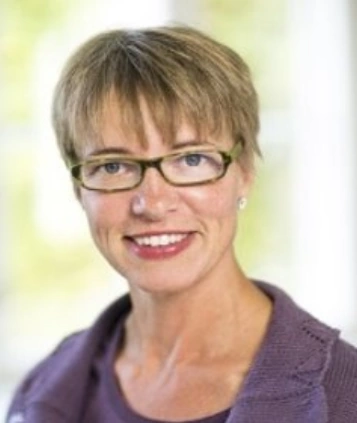 Call us or write to us if you need more information about our services.
info@godadgang.dk - phone +45 51 34 35 96