Charlottehaven - Restaurant
All information about Charlottehaven - Restaurant
Information for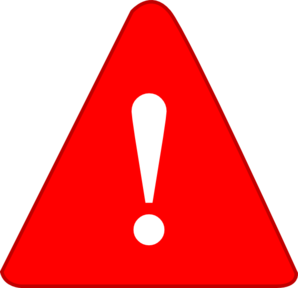 Reduced mobility, arm and hand impairments
Accessibility information
Parking facilities
Number of disabled parking spaces  1
---
Total number of parking spaces 150
---
Surfacing on disabled parking spaces The surfacing is even, firm and intact
---
Type of pavementasphalt or tile
---
Way to the entrance
Distance from disabled parking space to main entrance  10 m
---
Distance from stopping zone to main entrance  5 m
---
Surfacing on outdoor walkways to the entrance is firm and intactYes
---
Type of surfacing in outdoor areas leading to main entrance  tiles
---
Levelfree access up to entrance  Yes
---
Entrance to the building
Clear width at main entrance200 cm
---
Interior design of the restaurant/cafe
Gradients exceeding 1:20  (5%)No
---
Level-free circulation in building and level-free access to communal facilities  Yes
---
Chairs with armrests available.  
No

---
Chairs with backrests available  Yes
---
Seating height of chairs  45 cm
---
Is seated eating possible? Yes
---
Generelt
Access for service dogs Yes
---
Other information
Last update: 19-01-2021 (Version 1)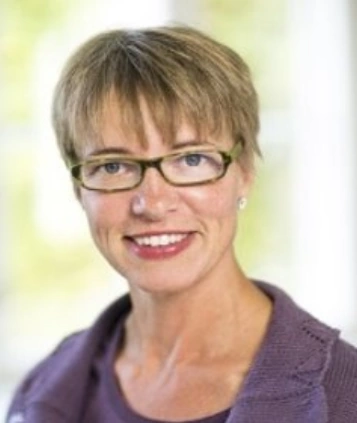 Call us or write to us if you need more information about our services.
info@godadgang.dk - phone +45 51 34 35 96