Bakkelund Bed and Breakfast
A very nice bed and breakfast accomodation on a old farm. 9 nice rooms with own toilet and shower facilities and 3 rooms with shared toiletfacilities. Please notice that the keys normally are handed out from the home of the owners which is not fully accessible. Therefore it is possible to contact the owner on your mobile and make arrangement for key and check in at the room where you are going to stay. The bathrooms are large but please notice that there are no free space next to the toilet.
Registered sites
Contact information

Dalsgårdsvej 2, 4791 Borre
---

+45 30225720
---

bakkelund@gmail.com
---

www.bakkelund-bb.dk
---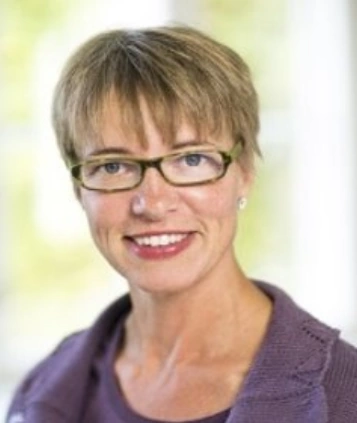 Call us or write to us if you need more information about our services.
info@godadgang.dk - phone +45 51 34 35 96